Good morning and Happy Friday, beautiful friends! I hope you had a great week. Ours was full of virus-type sickies, but hopefully we're on the upswing.
I'm looking forward to the upcoming Fall season. It's my very favorite! I have some fun Fall crafts and recipes in the works that I will be sharing over the next several weeks.
Today, I'm rolling out my Fall Inspiration Gallery full of Fall crafts, recipes and decor.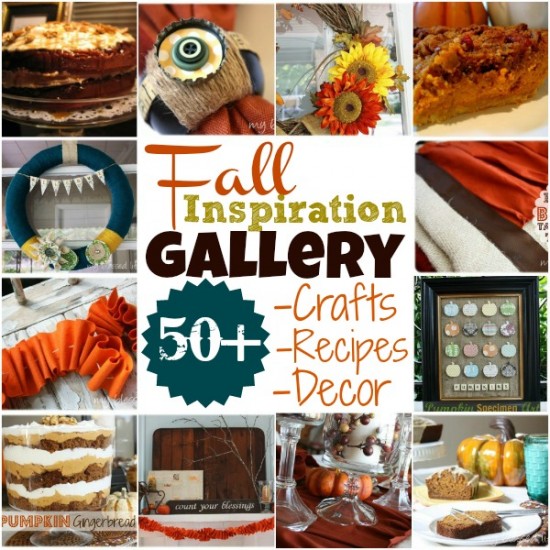 Click here to visit the Fall Inspiration Gallery!
What is YOUR favorite season of the year?
XO
*****
Don't miss out
– diy projects, recipes, crafts and more, by checking out
my subscribe page
!