With Summer right around the corner, warm temperatures and fun activities are drawing us outside into the fresh air. Entertaining friends and family, relaxing in a hammock, enjoying the birds singing in the morning, splashing in a pool and soaking up sunshine are just a few of the things that make outdoor living so desirable this time of year.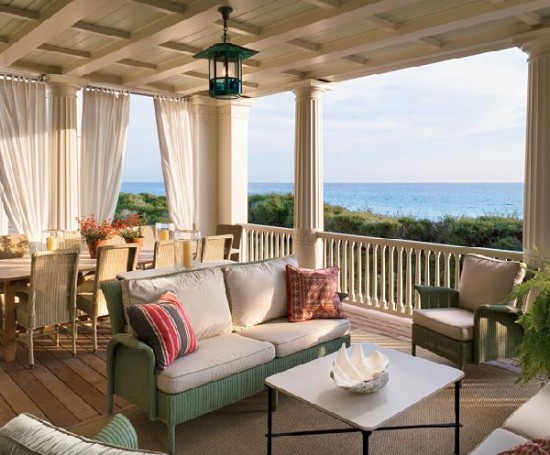 Regardless of whether you have a small apartment balcony or a sprawling front porch and back yard deck, there are simple ways to spruce up your outdoor living space to make it more inviting for yourself and guests.
No matter the occasion or budget, you can create a special space where you and your guests can soak in the warmth of summer.
Click to read the rest of my post at DIY Your Way!
XO
*****
Don't miss out
– diy projects, recipes, crafts and more, by checking out
my subscribe page
!