5 Ways To Update Old Furniture
Old furniture is beautiful.  Many pieces are sentimental – passed down from generation to generation. Others are rescued from thrift shops, estate sales and antique shops. The quality and character that old furniture is amazing. Each piece was made with a finesse that the factory produced pieces made today just can't beat.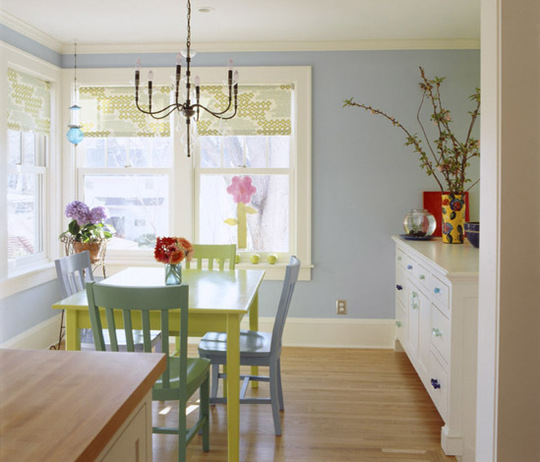 It is very common for older furniture to have water damage, a chipped finish and worn upholstery. Often, repairs and updates to old furniture can be done yourself.
Click to read a few ways to update old furniture over at Decorating…Your Way!
XO
*****
Don't miss out
– diy projects, recipes, crafts and more, by checking out
my subscribe page
!