Ever since my friend, Layla, wrote about her "word" for 2012, I've been pondering about what my word should be. There are SO many great words, but one that I couldn't get out of my mind is what might seem silly to some, but I'm going with it.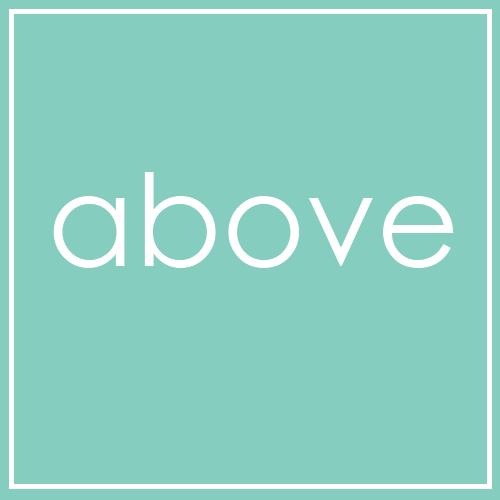 Does that sound silly?
The basis for my word of the year are these words from Colossians…
Seek those things which are above, where Christ is, sitting at the right hand of God. Set your mind on things above, not on things on the earth.
It is so easy to get so focused on things on earth that I lose my heavenly focus – the focus that keeps me strong, keeps me consistent and keeps my heart loving, serving and enjoying life.
This year, I want to…
Seek above
Look above
Rise above
Think above
I want to do and be those "above" things.
Do you have a word for 2012? Get inspired at Layla's party!
XO
*****
Don't miss out – diy projects, recipes, crafts and more, by checking out my subscribe page!