I know I'm not the only one who struggles with trusting God, right? These verses are exactly where the rubber meets the road.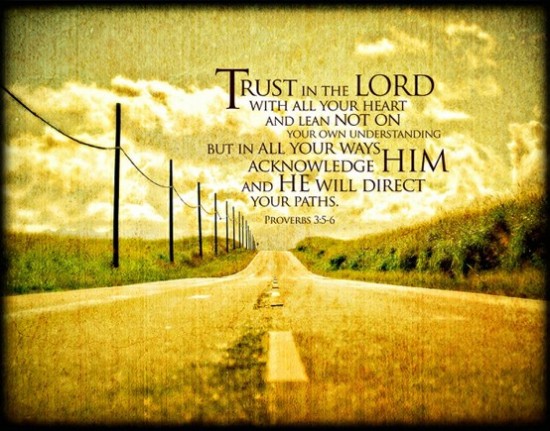 via
I needed to read this today and I hope you are encouraged too.
Trust Him! 🙂
XO
*****
Don't miss out – diy projects, recipes, crafts and more, by checking out my subscribe page!