You're Not Fighting Alone
Do you ever feel like you're going at life alone?  I've felt like that before. Trust me.
I love this scripture verse because it reassures me that I'm most definitely not alone.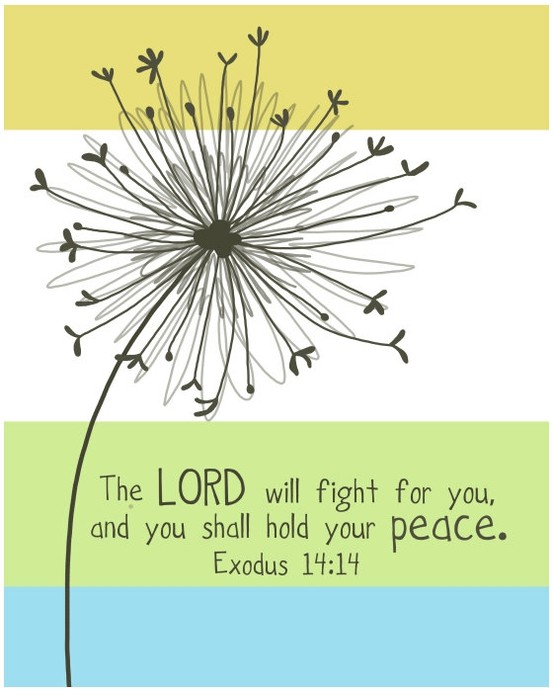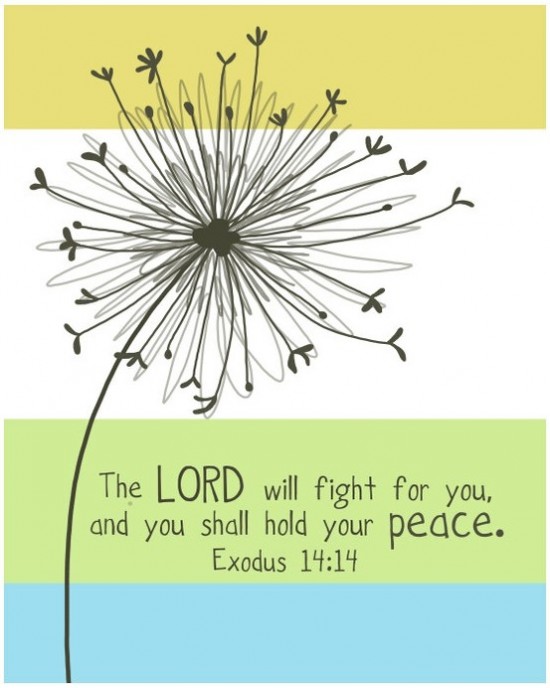 via
There is nothing more comforting than knowing that the Lord is fighting for me.
This gives me peace.
I trust that you have peace today too.
XO
*****
Don't miss out – diy projects, recipes, crafts and more, by checking out my subscribe page!