Okay, y'all, we've got a winner!! This giveaway {compliments of Waste Management} was so fun to do because reading all the comments made me feel so much more normal! We all struggle with the clutter monster! 🙂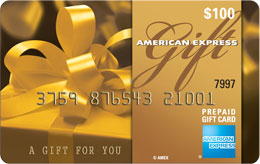 I wish I had $100 gift cards to give everyone, but alas, only one can win. And the winner is…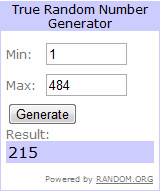 Comment #215 – HUGE congratulations to Meg T.!!!!! This is what Meg said…
I feel like clutter is slowly taking over our house. I have got a 4 month old, so that means I have a swing and bouncer and car seat and playmat and bumbo and highchair…and…and…ahhhhhh!  Besides that I am pretty careful not to bring a lot of extra things into the home, but kids come with stuff : ) Thanks!
Can y'all relate? Yeah, thought so! 🙂
I emailed Meg and she has 48 hours to respond. If I don't hear back in that time frame, then we'll draw another winner!
Y'all have a great day!
XO
*****
Don't miss out – diy projects, recipes, crafts and more, by checking out my subscribe page!
Waste Management partnered with bloggers such as me to participate in its The Bagster® Bag Blogger Challenge. As part of the program, I received compensation. They did not tell me what to purchase or what to say about the products used for the The Bagster® Bag Blogger Challenge. Waste Management believes that consumers and bloggers are free to form their own opinions and share them in their own words. Waste Management's policies align with WOMMA Ethics Code, FTC guidelines and social media engagement recommendations.