You already knew that, right?  I made history recently because I went to Hobby Lobby twice in three days and didn't buy a thing. Stop the presses because it won't happen again!  Ha! Sometimes Ridley and I stop by Hobby Lobby just to look.  He calls it "obby, wobby."   🙂
This time of year brings some amazing sales at Hobby Lobby.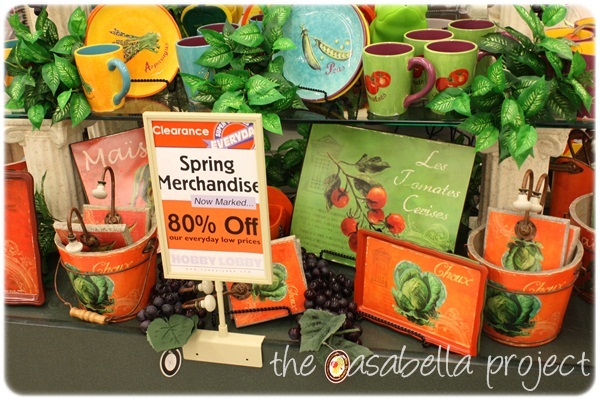 Spring Merchandise is all marked down – 80%. Wow!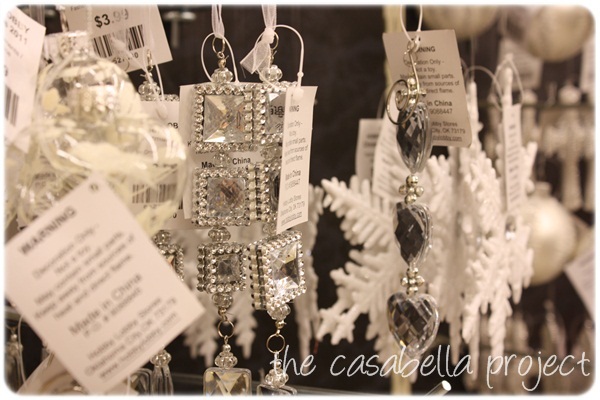 Fall and Christmas are beginning to peek out.  Ooo la la!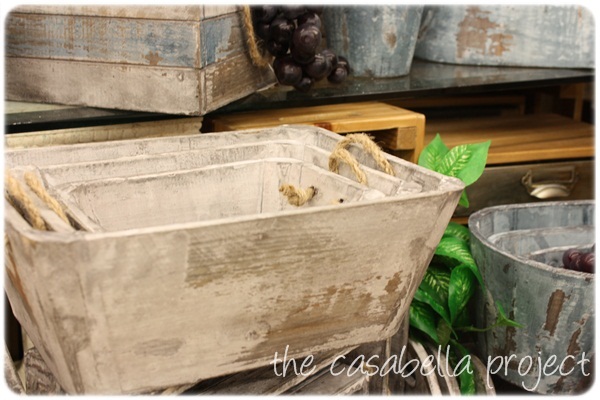 I adore these wooden containers.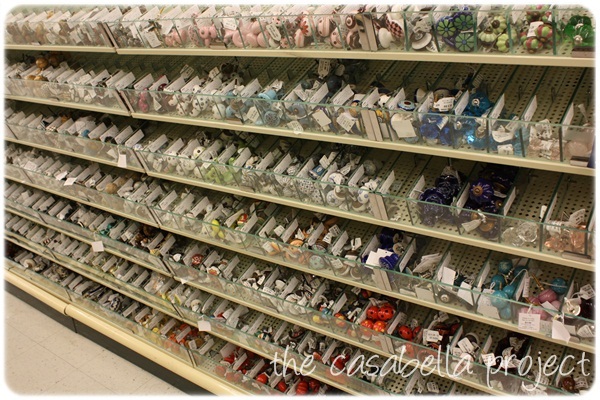 Oh, the knobs!  If you need knobs, Hobby Lobby is *the* place to go!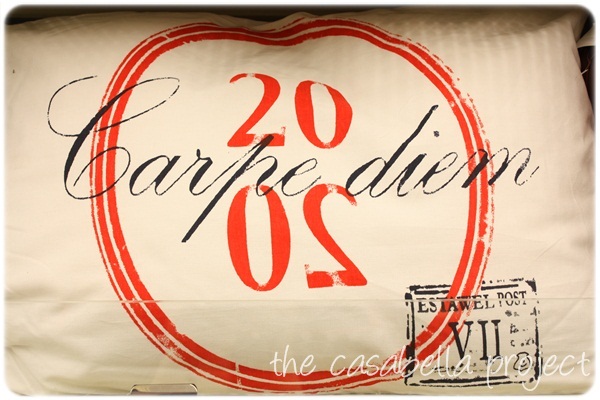 I love this pillow!  Seize it now! 🙂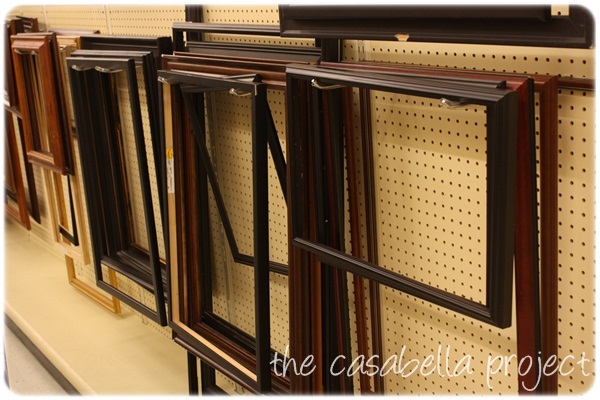 My Hobby Lobby store has a ton of frames deeply discounted right now. If I had a specific spot in mind, I would scoop up a bunch of these frames for a fabulous gallery wall.
Now is a great time to go shopping at Hobby Lobby!  Check out the online ad to see what's on sale and happy shopping!