This week we've been in north east Pennsylvania at church youth camp. The weather has been stunningly gorgeous and the scenery just amazing!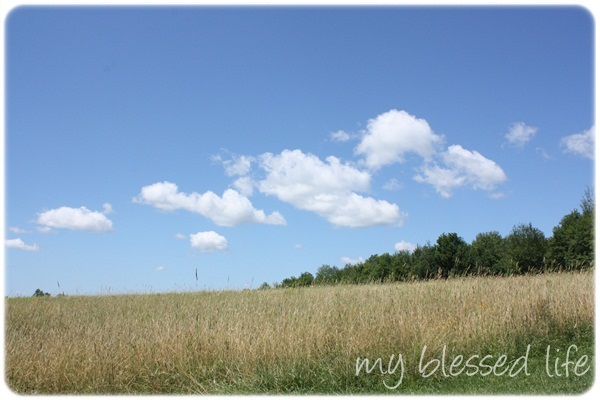 I can't get over how blue the sky is here.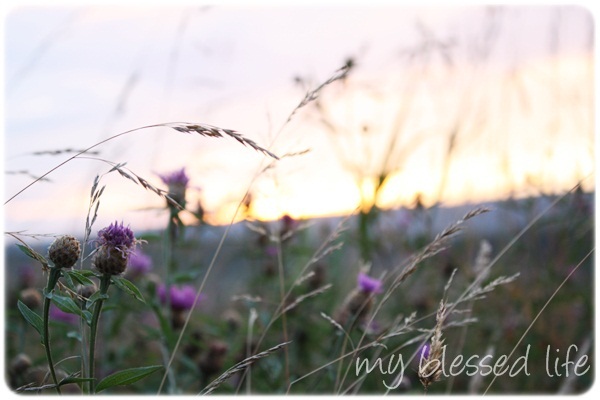 The wildflowers are so pretty especially with a 5:30 sunrise in the background!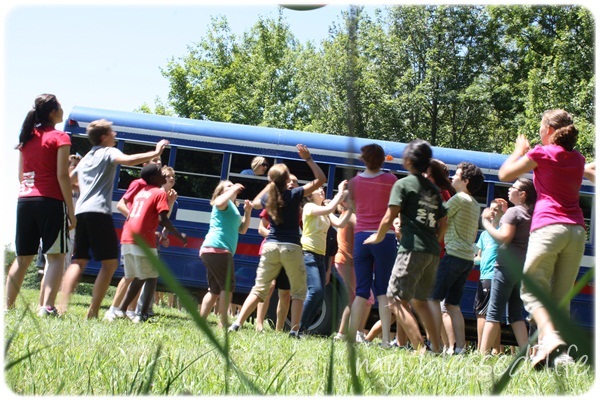 The kids had a fabulous time playing big ball over a bus. Who comes up with this stuff?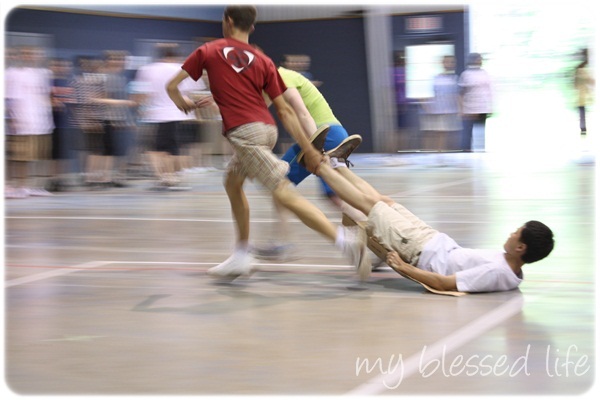 And cardboard drag races. Ha!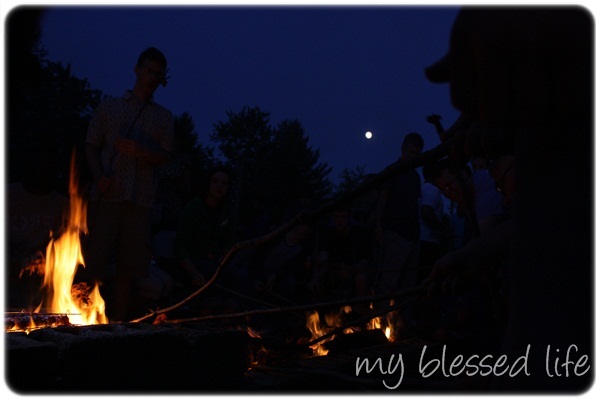 The annual steak bake is always a hit too. I can't wait to share more with you next week!
Have you been on vacation this summer?
*****
Don't miss out – diy projects, recipes, crafts and more, by checking out my subscribe page!