I've done it.  You've done it too.
We are all guilty.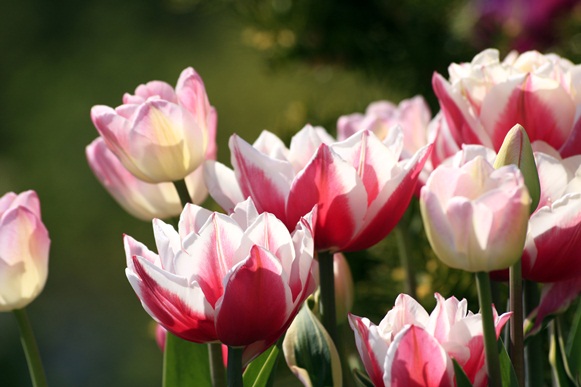 The comparison game is a beast. It quenches joy. Steals happiness. Robs contentment.
We compare ourselves relentlessly. From those pesky pounds that we can't seem to shed or our hair color, to the car that we drive or the home that we daily seek to make a haven for our family, little about our lives that escapes comparison to others.
Read the rest of this post at (in)courage and find out about a SUPER, amazing, exciting giveaway week starting tomorrow right here at The Casabella Project!