I hope that you and your families have a wonderful Christmas!  December has been the best month ever at My Blessed Life.  Thank you, Thank you for supporting My Blessed Life.  Y'all are the reason that I do what I do. I love creating for you to enjoy!
From our home to yours…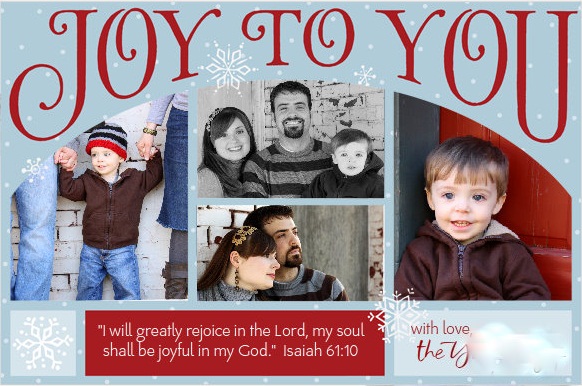 Merry Christmas!!
I'm going to be taking a few days off to enjoy Christmas.  It's going to be so much fun and oh-so-busy with four Christmas gatherings.
*****
And…
I have some super exciting news…
I'm launching a new blog called The Casabella Project on New Year's Day! The Casabella Project is all about "making homes beautiful one project at a time!"  TCP will chronicle our renovating/remodeling journey and crafts and decorating galore! It's going to be a ton of fun!
Like The Casabella Project on Facebook and Follow @casabellaproj on Twitter to keep up with details.
Now, go enjoy your family and this fabulous holiday!