Hey y'all! I hope you're having a nice, extended holiday weekend! It's been a busy one for me. I decorated for a dear friend's graduation party, went hot air balloon chasing, gasped when a hot air balloon in the street in front of our house and spent time with family and friends.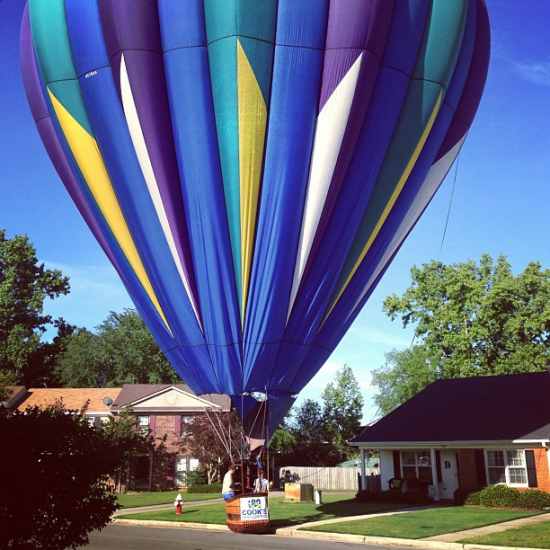 Today is another busy day. My husband and brother-in-law are running a 10k this morning. Then I'm off to help friends with paint colors. Then a homeschool graduation and getting together with family, eating a delicious meal or two…and then fireworks tonight.
I think I need a nap already. 😉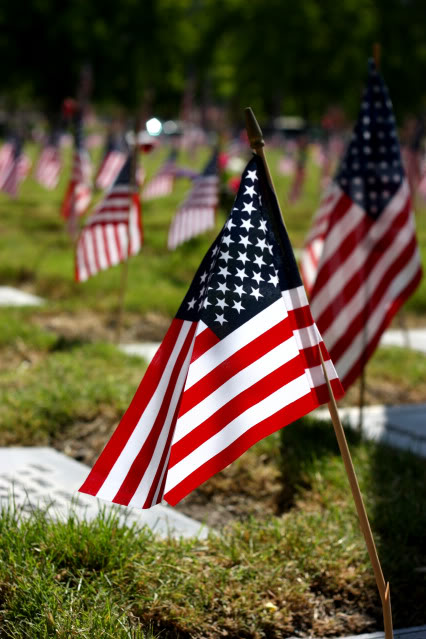 I'm so thankful for all those who have served our country by giving their lives. Those who are serving now to protect us and our freedom. You are remembered.
And I'm proud to be an American,
where at least I know I'm free.
And I wont forget the men who died,
who gave that right to me.

And I gladly stand up,
next to you and defend her still today.
' Cause there ain't no doubt I love this land,
God bless the USA.

-Lee Greenwood
Have a beautiful Memorial Day!

xoxo
Myra