With the start of a brand new year, most of us make resolutions about health, finances and time management, but many times home decor resolutions don't make it on our lists. Home is a sanctuary, a place of relaxation and memory making.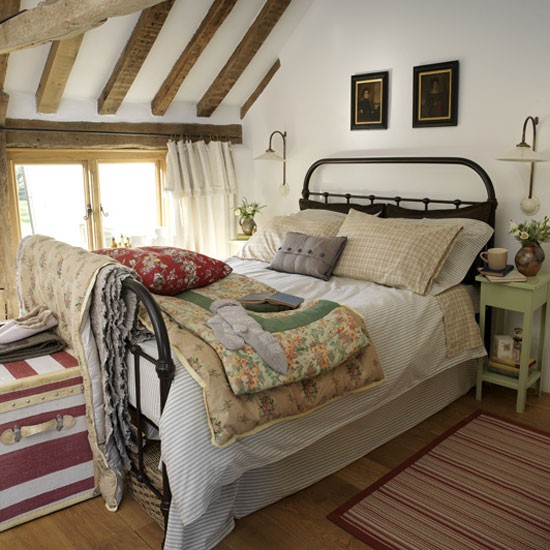 Today, I'm sharing five easy resolutions to make your home a more beautiful and enjoyable space.
Click to read the rest of this article at Decorating…Your Way!
XO
*****
Don't miss out – diy projects, recipes, crafts and more, by checking out my subscribe page!