Happy Friday, y'all! This has been the weirdest week. I'm so confused as to which day it is.

I love sharing natural and healthy living tips on Fridays, so I thought I would round up the most popular natural living posts from 2013 to recap for you today. There is much more to come on this topic in 2014, so sit tight and get ready to be inspired!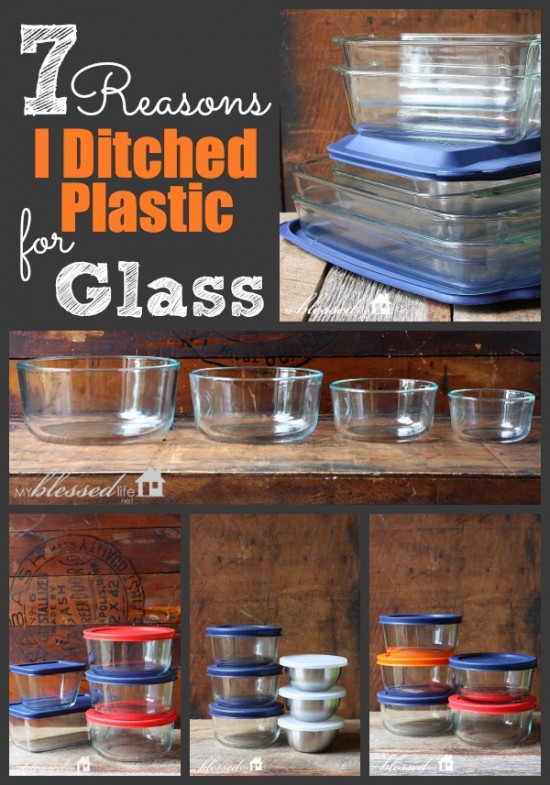 1. 7 Reasons I Ditched Plastic For Glass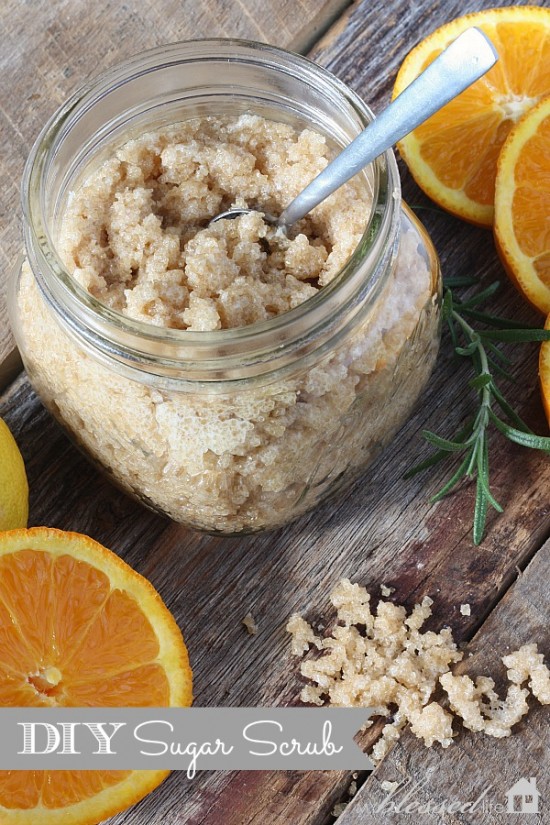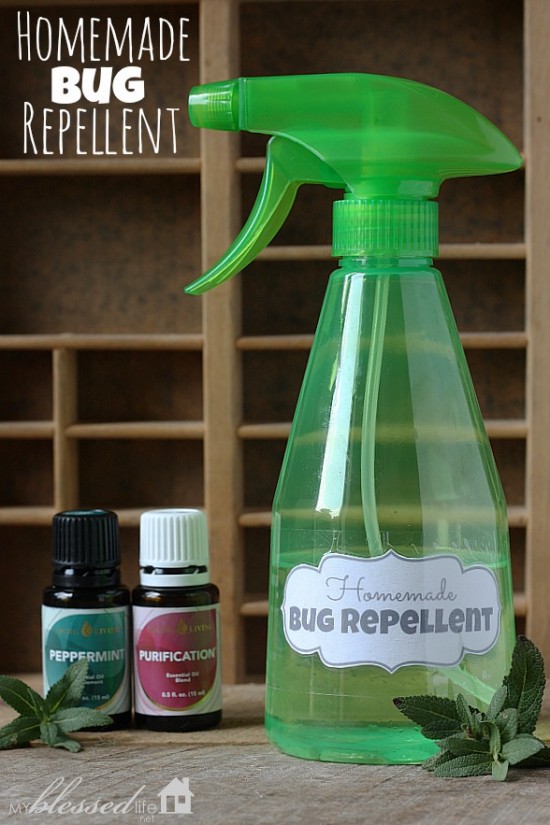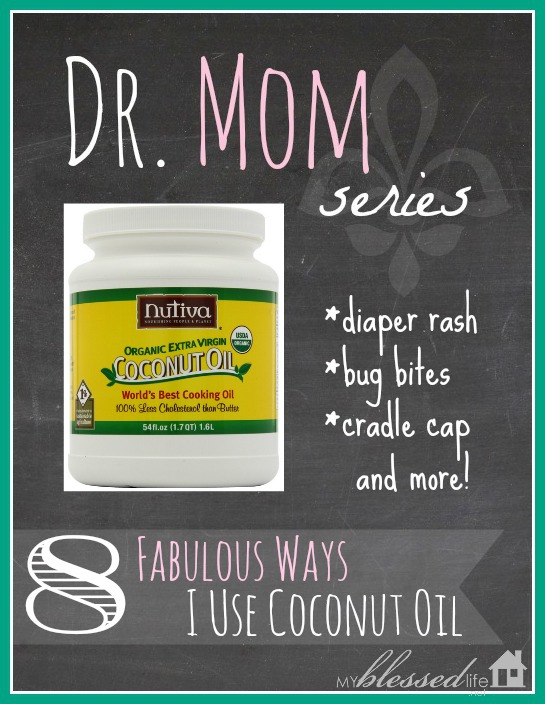 4. 8 Fabulous Ways I Use Coconut Oil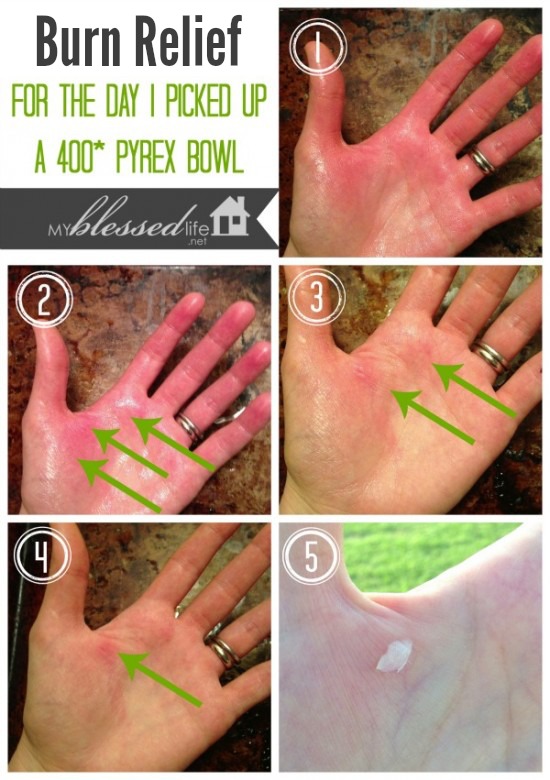 5. Relief For When I Touched A 400* Bowl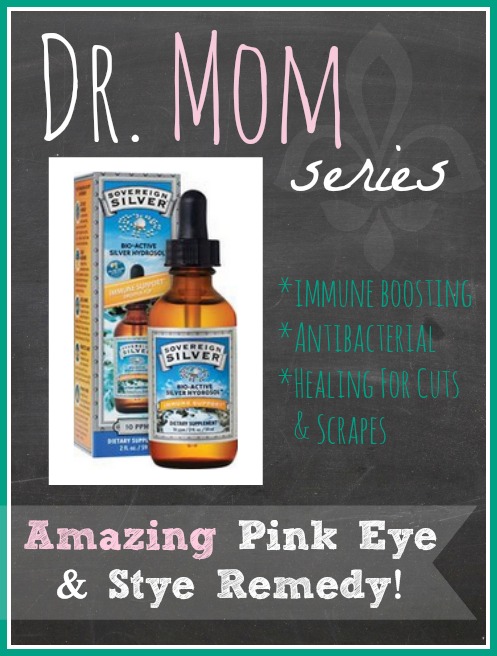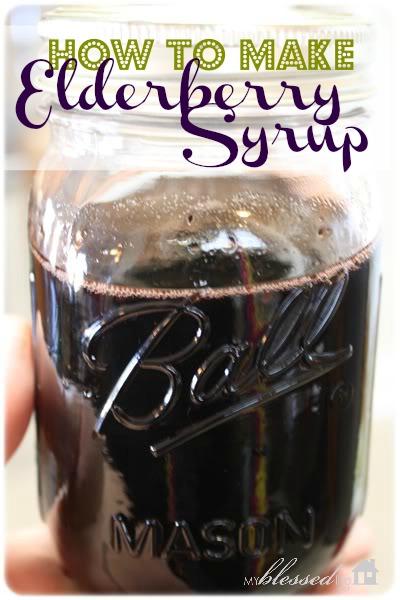 7. How to Make Elderberry Syrup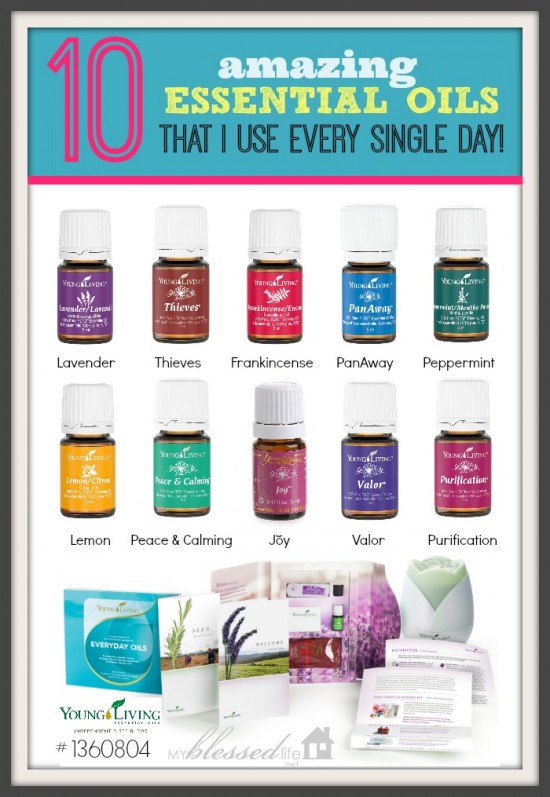 8. 10 Essential Oils I Use Every Day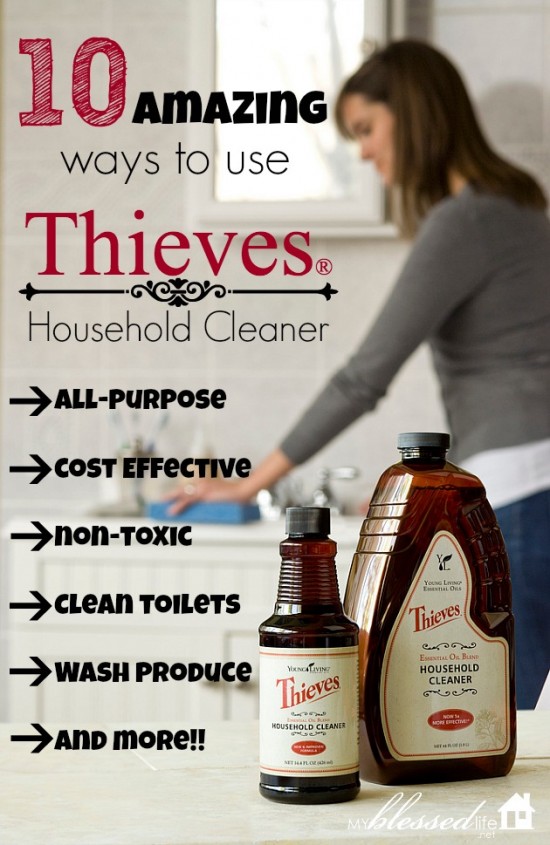 9. 10 Amazing Ways I Use Thieves Household Cleaner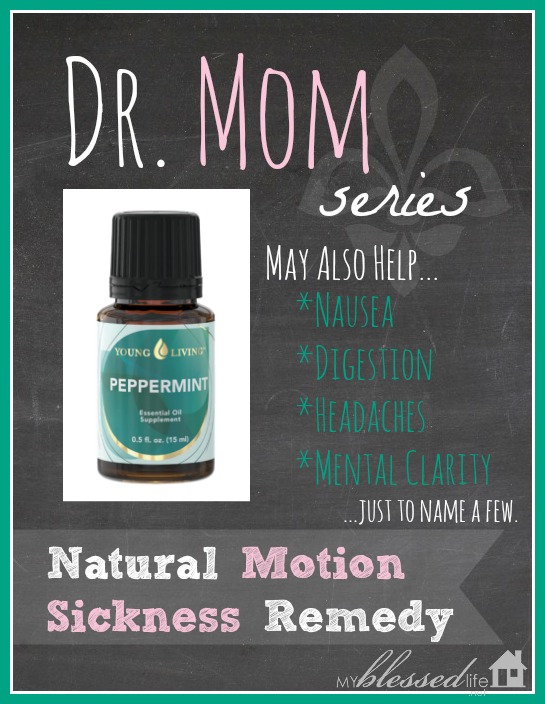 10. Natural Motion Sickness Remedy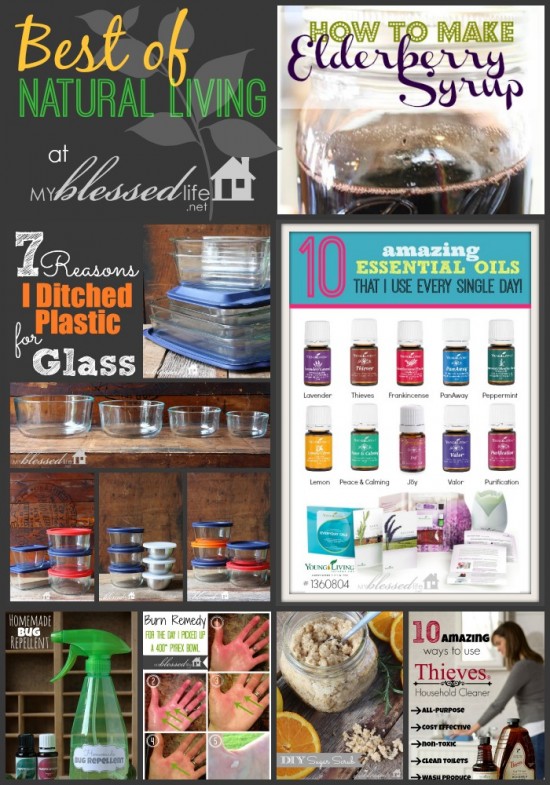 That's a wrap, y'all!
Have a marvelous weekend!
xoxo
Myra